Free Mobile Website Design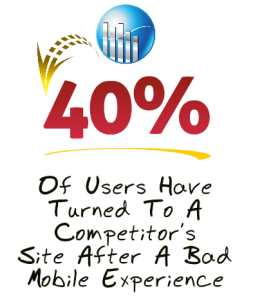 WEBv5.com is offering a FREE MOBILE WEBSITE DESIGN for a limited number of businesses.
This is a special page only made available to certain prospects… you.
If you would like to see what your free mobile website could look like, please use the contact form to the right and let us know your domain name.
We will send you a free mobile website design mockup of your website as a mobile website within 48 hours.
STRINGS ATTACHED:
Obviously a for profit enterprise can't give things away for free or they would go out of business.  We are willing to give you a FREE PREVIEW of what you website would look like as a mobile website.  If you like the website as is OR if you work with us to revise the mobile website to be what you want it to be you can keep it for $24.99/month which includes mobile optimization and mobile hosting of the free mobile site we design for you.