Google +1 Social Marketing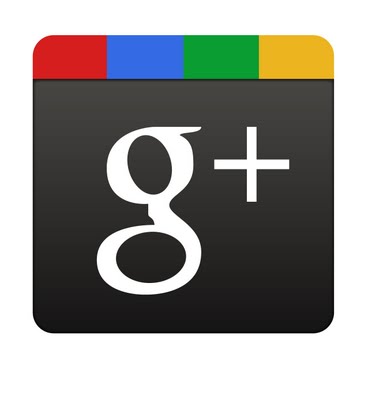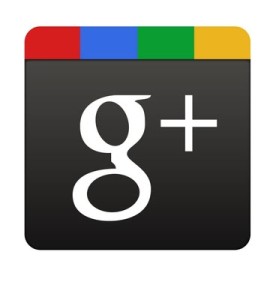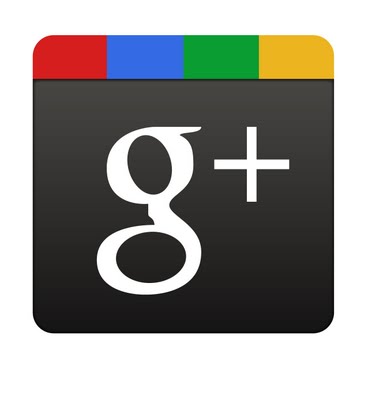 Anyone who uses Google will notice that they have integrated social networking into their search results.  It's called "Google +1" and it is similar to facebooks "like" button.  Where "liking" a page told your friends you liked the product, service or idea, it did nothing for your search engine results.  The is where google's new +1 is different.
Google is using the number of "+1's" to help determine search order rankings.
The good news for WordPress users is that there is a WordPress Plugin to integrate Google's +1 into your website's pages and blog posts.  You can even use it in your photo galleries!
If you are interested in your google search results then you should add google's +1 service to your website.  At WEBv5 we can add this to your website for $75 and we offer one day turnaround.