Expert Consultation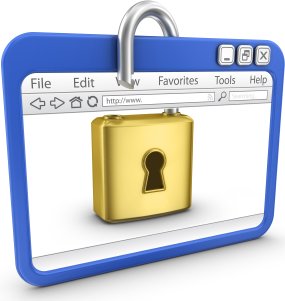 Are you worried about website security?  At WEBv5 we can help you protect your website with:
Website Backup Services – Backup your website, your files, your content, and your database to a remote, secure server?
Website Hacking Prevention – Worried your website could be hacked and display innappropriate content? Maybe the hackers would simply crash your site?
Client Data Protection – Protect your client data and credit card information with CLient Data Protection.
Secured Servers (SSL) – We can help you install SSL protection so your content is safe and secure, encrypted with the latest technology.
Fill out the "contact form" to your right to schedule a website security consultation with WEBv5.com