Blog posts your visitors don't have to read!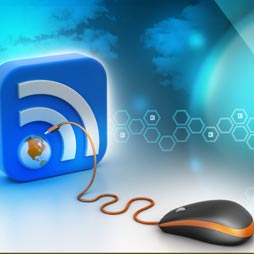 Say What? –
AUDIO UP! Your Website with Pod Listings!
People landing on your blog pages can opt to hear your blog read to them instead of reading it themselves.
Or
Have the audio commercial start as the page opens.
POD LISTINGS CAR DEALER AD SAMPLE:
POD LISTINGS REAL ESTATE LISTING SAMPLE:
Here is a live sample of how our audio ads work on website, in real estate listings or car ads:

Click Here to Visit a Thomas J Real Estate Listing using our POD LISTING service!